ACCG is an informal, community-based group of diverse stakeholders that works to create fire-safe communities, healthy forests and watersheds, and sustainable local economies.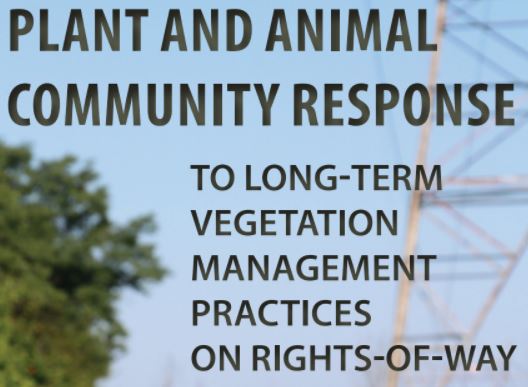 Results of 60 years of ecological research on Pennsylvania electric transmission rights-of-way demonstrate that plant communities can be selectively managed to support reliable electric service and a diverse plant community for wildlife habitat. A short (6-page)... read more

Please note:  The ACCG posts a variety of articles and links related to forest and community news on this site as a public service.  Those articles and links do not necessarily reflect the views of the ACCG or scientific consensus on specific forest issues.

---

Read the August 2017 edition of the National Fire Protection Association's newsletter here:  http://ebm.cheetahmail.com/c/tag/hBZlaFpB8VFIlB9e42kNstG-PzI/doc.html?email= Includes articles on Protecting Homes from Windblown Embers; Firewise applications and... read more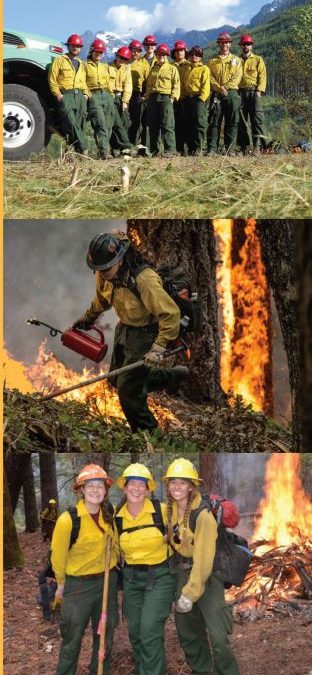 The USDA Forest Service is hiring for positions across the country. Free training. Little experience required.  Permanent job after training.  Open to ages 18-37. APPLICATIONS ACCEPTED AUGUST 11-25 Eldorado National Forest duty locations: Pollock Pines, Pioneer,... read more

This month's newsletter is focused on water partnerships — a topic that resonated with many of you who attended the May Workshop. In the newsletter, we explore different mechanisms for connecting collaboratives with downstream water users. Read the entire... read more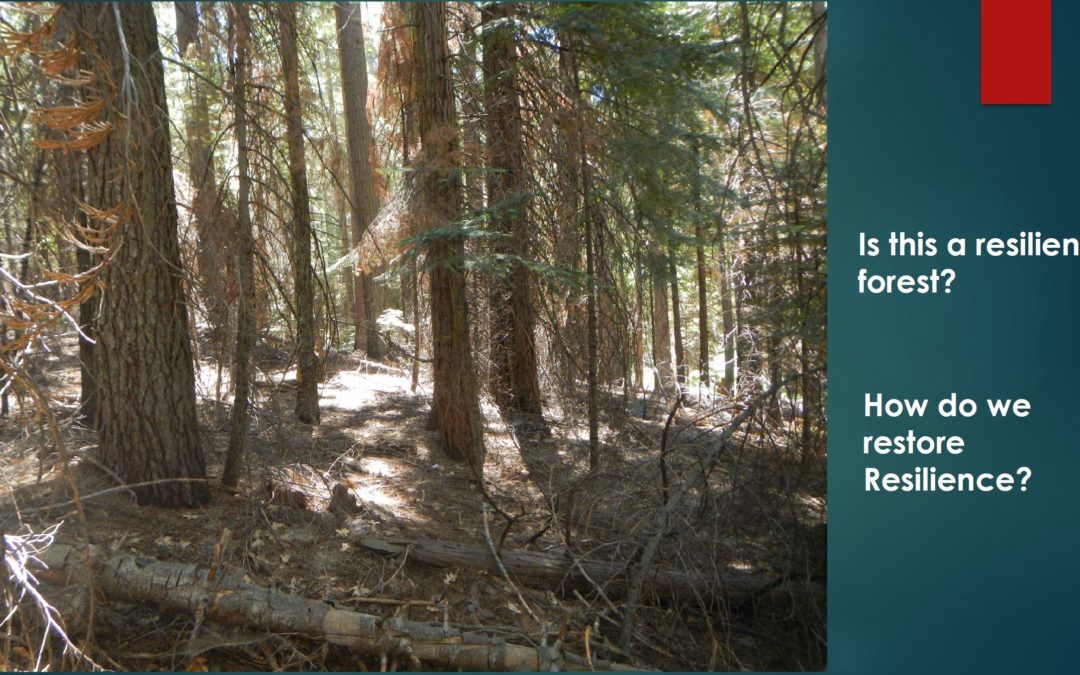 Presentation by Joe Harvey on forest resiliency work being done at Calaveras Big Trees State Park.
read more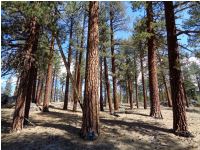 Lots of interest in this issue: New research briefs, field trips, meetings. Read the full newsletter... read more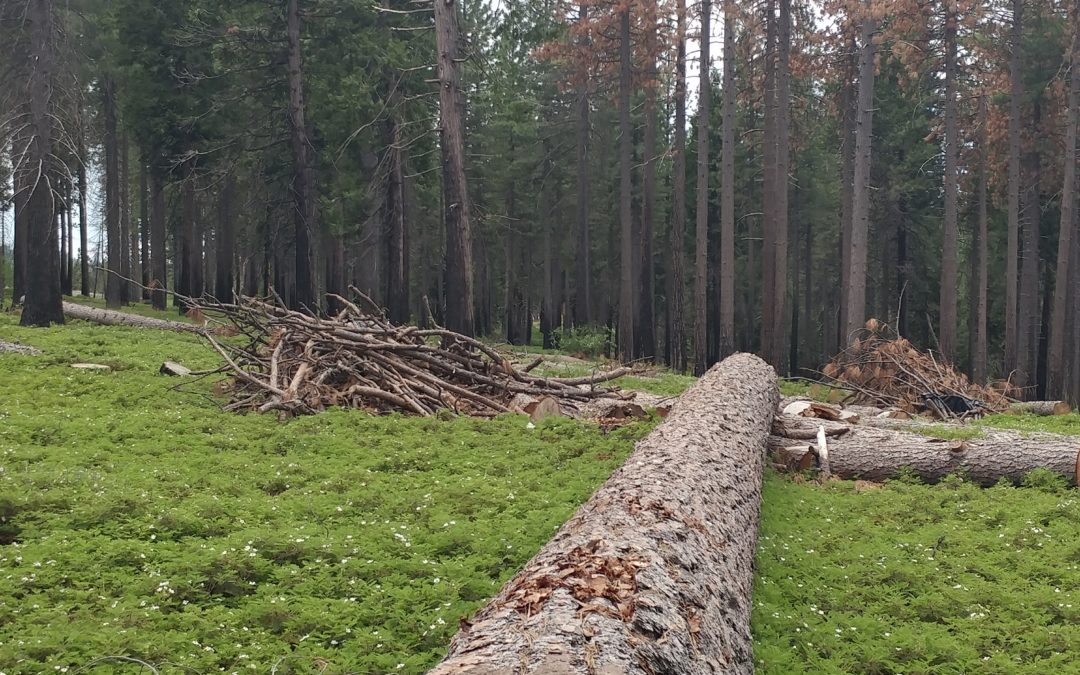 The ACCG Planning Group met on 31-May-2017 at the Calaveras Ranger District, Hathaway Pines.  The main topic was the District's Fire Prevention Program and included site visits to the Irish/O'Manuel Fuel Break and a Tree Mortality mitigation operation on its... read more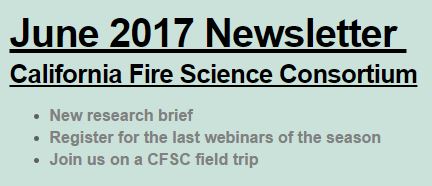 New issue of California Fire Science Consortium Newsletter, including a new research brief on Parsing Ecosystem Responses: Divergent Fire-Climate Patterns for California Landscapes. Read full newsletter: Click... read more