ACCG is an informal, community-based group of diverse stakeholders that works to create fire-safe communities, healthy forests and watersheds, and sustainable local economies.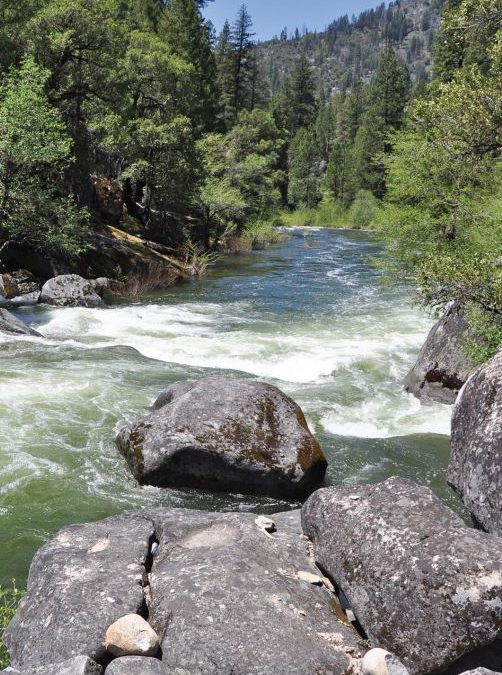 This study was prepared by The Nature Conservancy, Sierra Nevada Conservancy, and the US Forest Service. The Sierra Nevada provides more than 60 percent of the developed water supply for California.
High-severity wildfire places this water supply at risk. The upper Mokelumne River watershed in
the central Sierra Nevada supplies drinking water to 1.3 million residents of the San Francisco Bay
Area and provides valuable goods and services, including but not limited to forest and agricultural
products, hydropower energy, recreation, wildlife habitat and carbon sequestration. Like other
Sierra Nevada and western watersheds, much of the Mokelumne watershed is at very high risk of
wildfire.
read more

Please note:  The ACCG posts a variety of articles and links related to forest and community news on this site as a public service.  Those articles and links do not necessarily reflect the views of the ACCG or scientific consensus on specific forest issues.

---
On August 2nd, the CalAm Forestry Team (Pat McGreevey, Jan Bray, and Pete Padelford) gave a presentation to the Ebbetts Pass Property Owners Council (EPPOC). This group includes representatives from all of the homeowners' associations in the Arnold area, and the... read more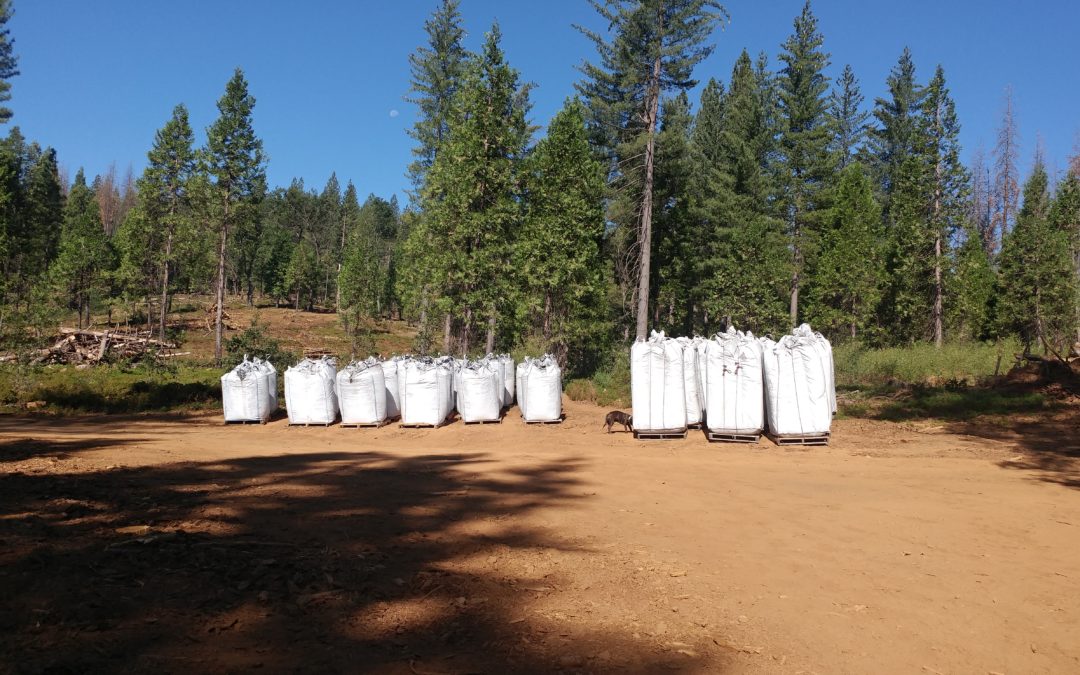 On May 31st the Forest Service hosted a field trip to Irish O'Manuel over in the Arnold area. As part of that trip, we were taken to a section of the Arnold Rim Trail, a popular hiking area that skirts several Arnold neighborhoods through Forest Service land.... read more

Read the August 2017 edition of the National Fire Protection Association's newsletter here:  http://ebm.cheetahmail.com/c/tag/hBZlaFpB8VFIlB9e42kNstG-PzI/doc.html?email= Includes articles on Protecting Homes from Windblown Embers; Firewise applications and... read more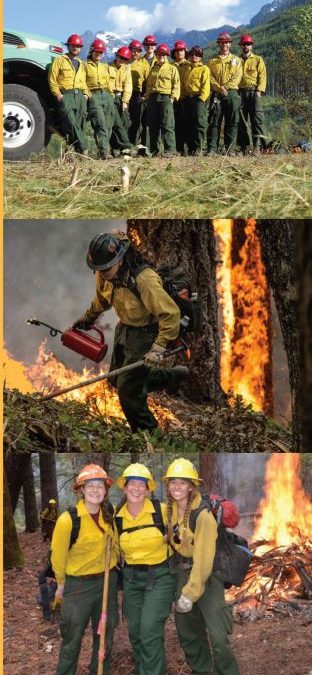 The USDA Forest Service is hiring for positions across the country. Free training. Little experience required.  Permanent job after training.  Open to ages 18-37. APPLICATIONS ACCEPTED AUGUST 11-25 Eldorado National Forest duty locations: Pollock Pines, Pioneer,... read more

This month's newsletter is focused on water partnerships — a topic that resonated with many of you who attended the May Workshop. In the newsletter, we explore different mechanisms for connecting collaboratives with downstream water users. Read the entire... read more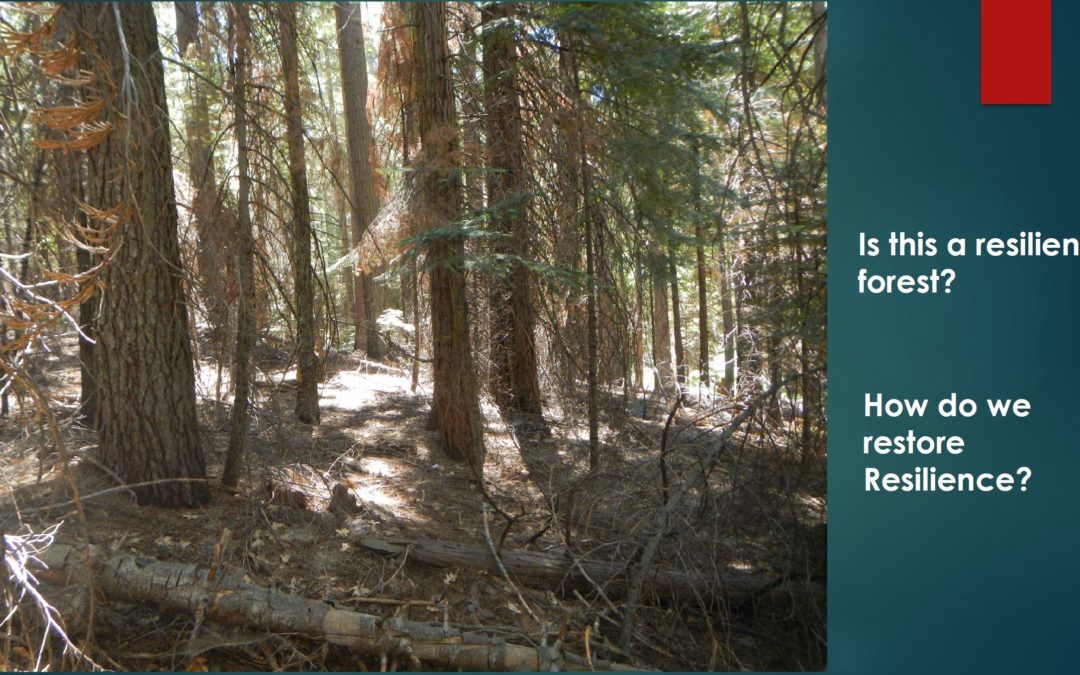 Presentation by Joe Harvey on forest resiliency work being done at Calaveras Big Trees State Park.
read more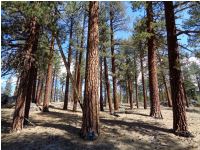 Lots of interest in this issue: New research briefs, field trips, meetings. Read the full newsletter... read more