ACCG is an informal, community-based group of diverse stakeholders that works to create fire-safe communities, healthy forests and watersheds, and sustainable local economies.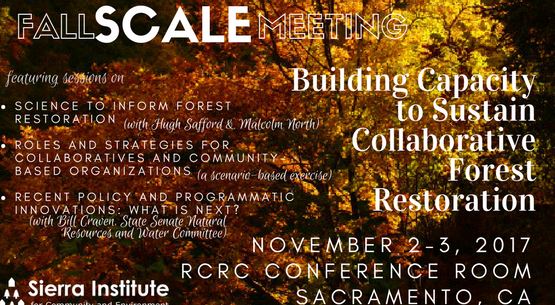 **UPCOMING WORKSHOP** November 2nd and 3rd Rural County Representatives of California 1215 K Street, Suite 1650 Sacramento, CA More details and an agenda will be posted soon. Register here. Day 1 will feature updates from Collaboratives in attendance, as well as... read more

Please note:  The ACCG posts a variety of articles and links related to forest and community news on this site as a public service.  Those articles and links do not necessarily reflect the views of the ACCG or scientific consensus on specific forest issues.

---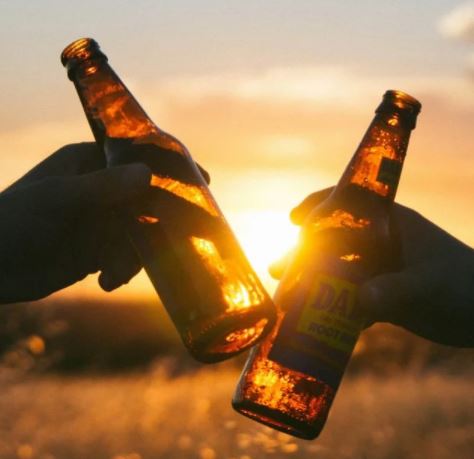 This October, conservationists and brewers are teaming up to help restore America's damaged forests. In 2016, a collaboration with the Nature Conservancy and America's craft breweries birthed OktoberForest, a fall drinking event for people who care... read more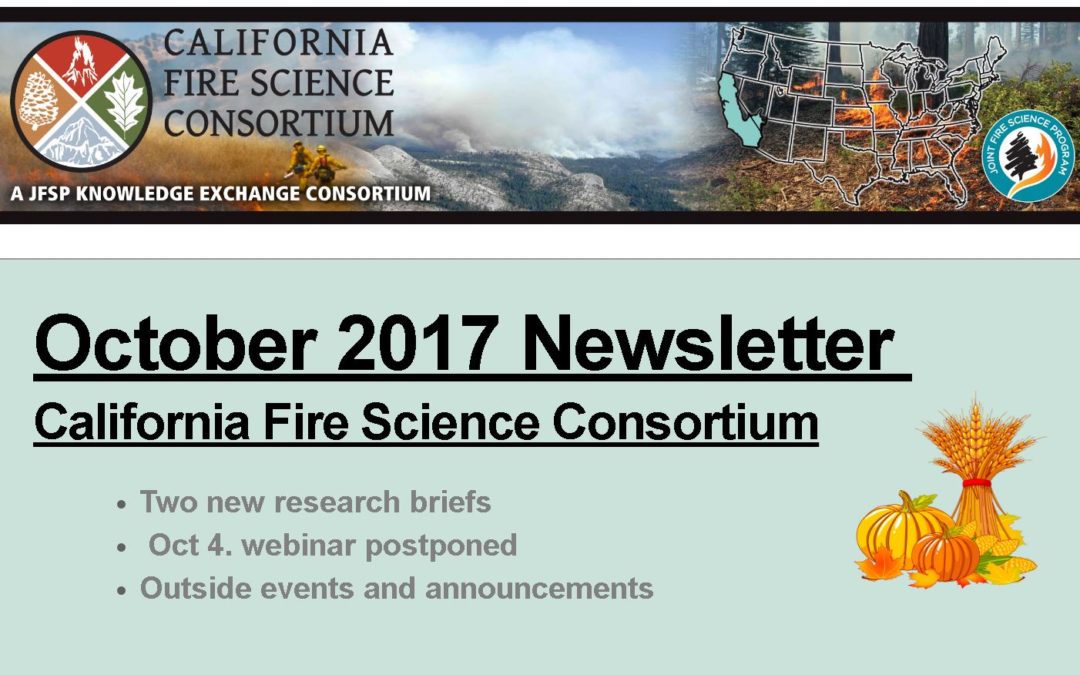 Two new research reports and an upcoming webinar (October 4th date has been changed… new date tbd). See the full newsletter here:... read more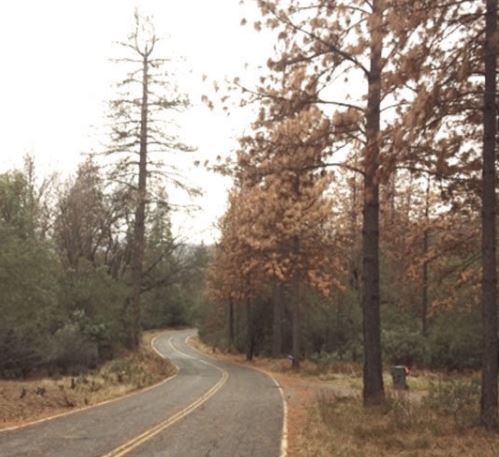 The September 27, 2017 edition of the Ledger Dispatch included this article. To read the full article, click... read more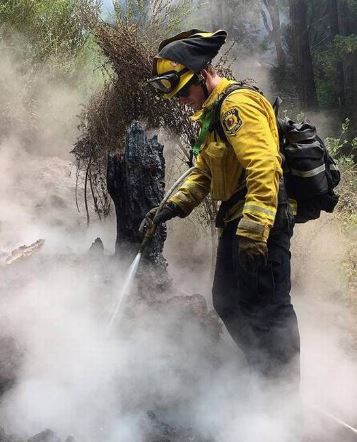 Why California Needs Smart Forestry — Interesting opinion piece that appeared in the Sacramento Bee on September 26, 2017. By Richard B. Standiford; Special to The Bee Read the full article here: http://www.sacbee.com/opinion/op-ed/soapbox/article174699956.html... read more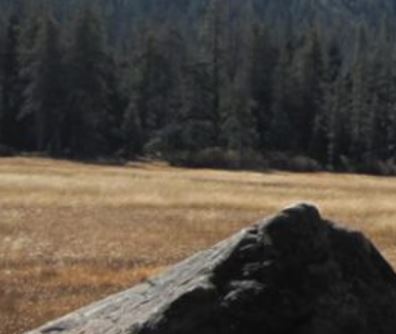 Summaries of the ABC meetings can be found... read more
On August 2nd, the CalAm Forestry Team (Pat McGreevey, Jan Bray, and Pete Padelford) gave a presentation to the Ebbetts Pass Property Owners Council (EPPOC). This group includes representatives from all of the homeowners' associations in the Arnold area, and the... read more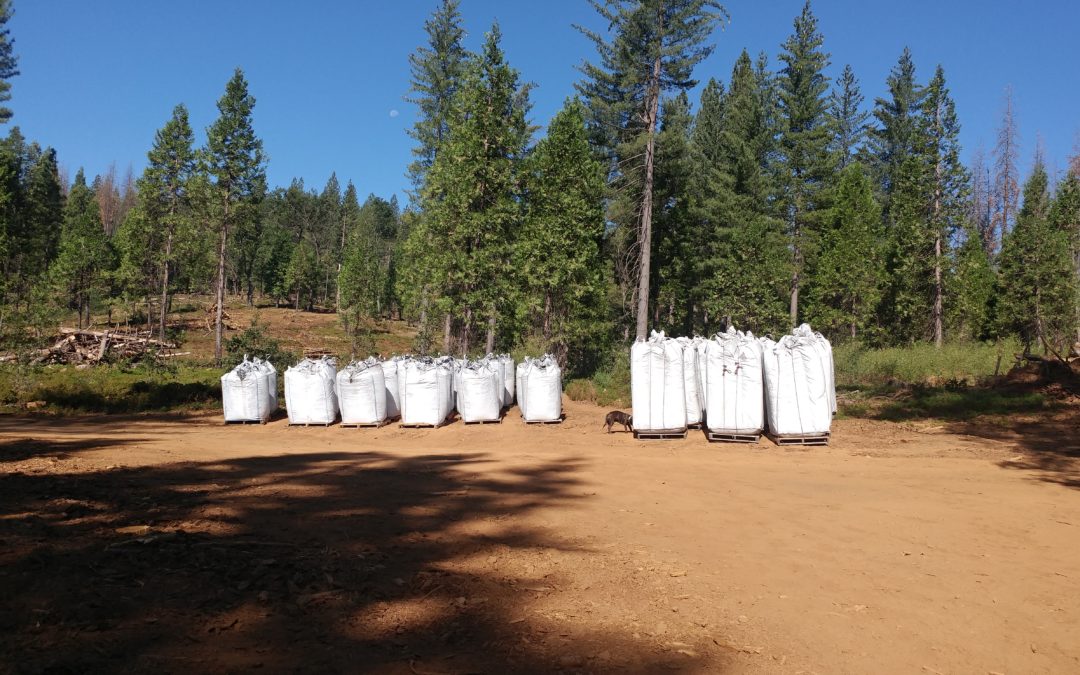 On May 31st the Forest Service hosted a field trip to Irish O'Manuel over in the Arnold area. As part of that trip, we were taken to a section of the Arnold Rim Trail, a popular hiking area that skirts several Arnold neighborhoods through Forest Service land.... read more